JOVE
JOVE is another tool for visualizing a Java program in action, a companion of JIVE. It reports where a program is executing using basic block counting on a per thread basis. Again, it attempts to keep the overhead quite low and provide informative dynamic visualizations.
PUBLICATIONS
JOVE: Java as it Happens, SOFTVIS 2005, May 2005.
Demonstration of Jive and Jove: Java as it Happens, ICSE 2005, May 2005.
From the Concrete to the Abstract: Visual Representations of Program Execution, Distributed Media Systems, September 2005.
Visual Representations of Executing Program, Journal of Visual Languages, 2007.
MPEG OF JOVE IN ACTION
JOVE VIDEO (Taken directly from the screen)
VIEWS OF JIVE IN ACTION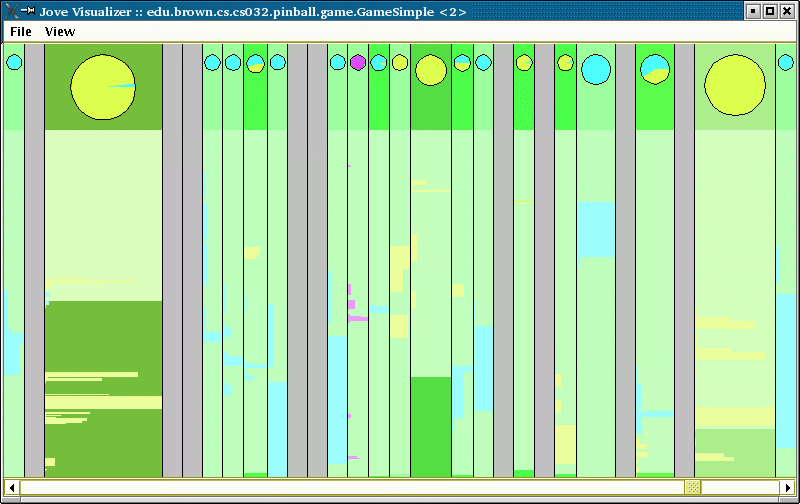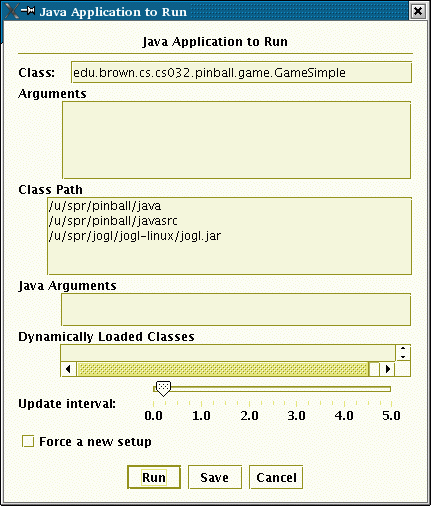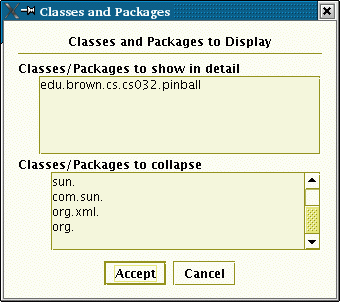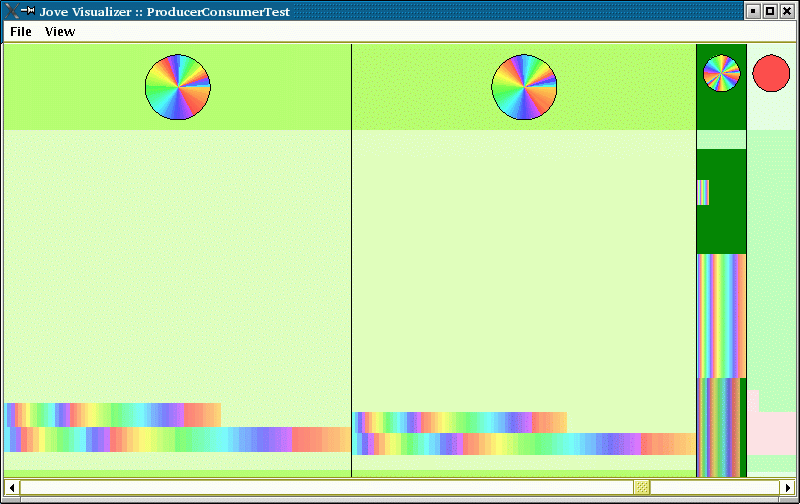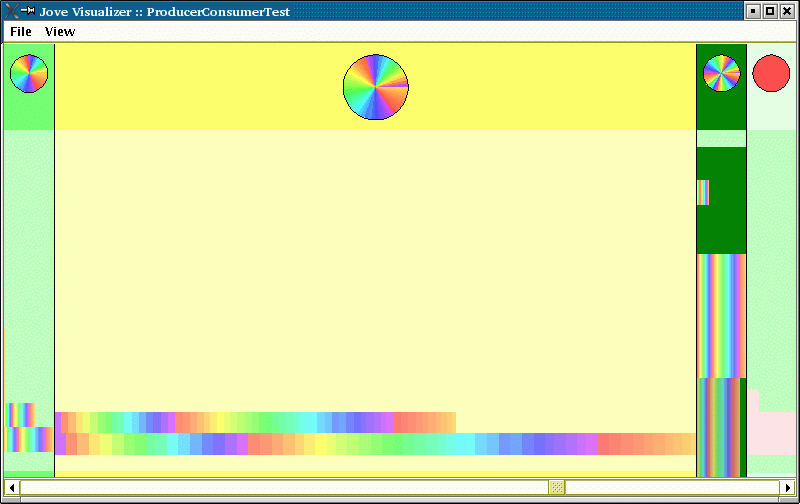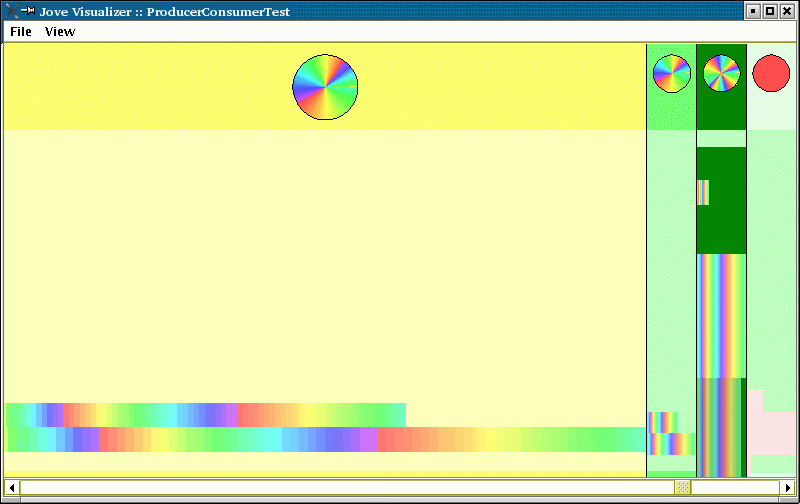 DOWNLOAD THE SOFTWARE